This site uses cookies, by continuing to use this site you are agreeing to their use. Learn More
| | | |
| --- | --- | --- |
| Click on the thumbnails to get a larger picture, then on | | on the top LHS of the screen to return to this page. |
We went on a coach trip on one of the hottest days of the year. The air conditioning on the coach was excellent. It was the day that England were playing Sweden for a place in the semi-finals of the World Cup; fortunately it went well and England won 2 0. Pictures below were taken with my snapper using Intelligent auto which did not work that well, but the camera was lighter than my usual one.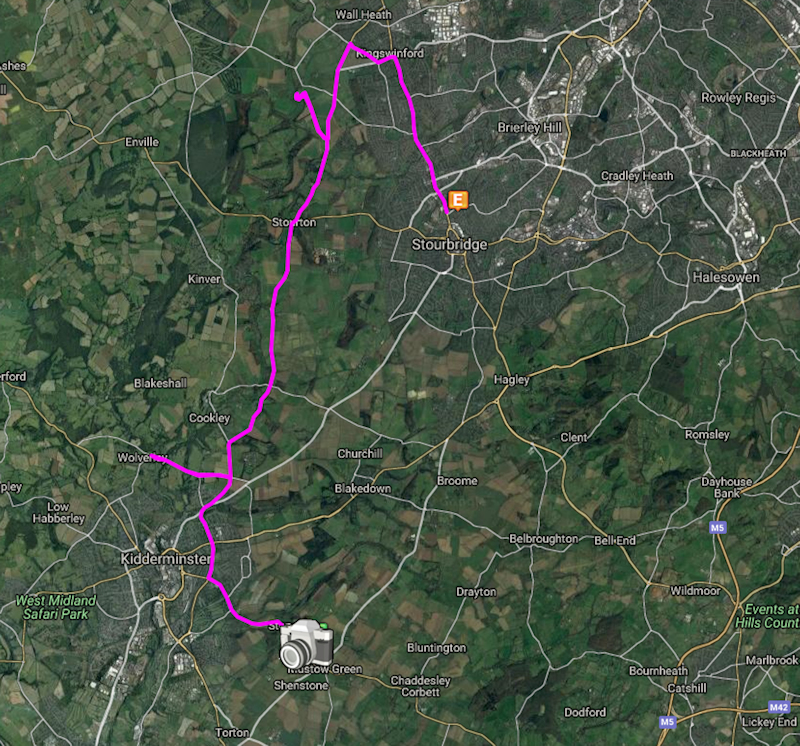 stone house cottage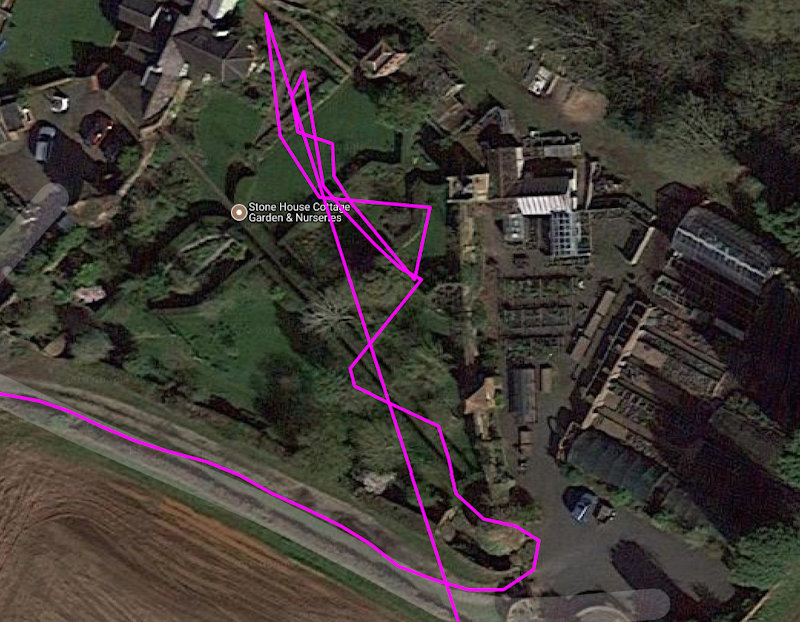 As we walked up the drive, a muntjack dashed in front of us; the geese were not bothered

Tropaeolum speciosum

Veratrum album

Hosta

Juliet's balcony

Buddleija crispa?

Clematis

Onopordon acanthium

Dierama - Angels' fishing rods

Berkheya purpurea

Leptospermum

Melianthus major

Eryngium

Flax

Phlox 'Blue Paradise'

Hemerocallis 'Marion Vaughan'

Anthemis 'E C Buxton'

Crocosmia rowallane yellow

detail

Possibly Phlox 'Tenor'

Red border

Purple border

Aconitum bicolor

We enjoyed this shady arbour

Delphinium 'Alice Artindale'

From the top of the tower

Unopened Berkheya purpurea

Gold and blue border

Platycodon gandiflora alba with dark stems

Berkheya purpurea in situ

From inside the arbour; pigeons were nesting

Hoheria sexstylosa 'Stardust'

Heptacodium miconioides - seven son flower tree

After considerable retail therapy, we went to Ashwood's Garden Centre and John's Garden. We were forced to take a detour due to an accident, but arrived at the garden centre for a good lunch at about half London prices and very good quality.
john's garden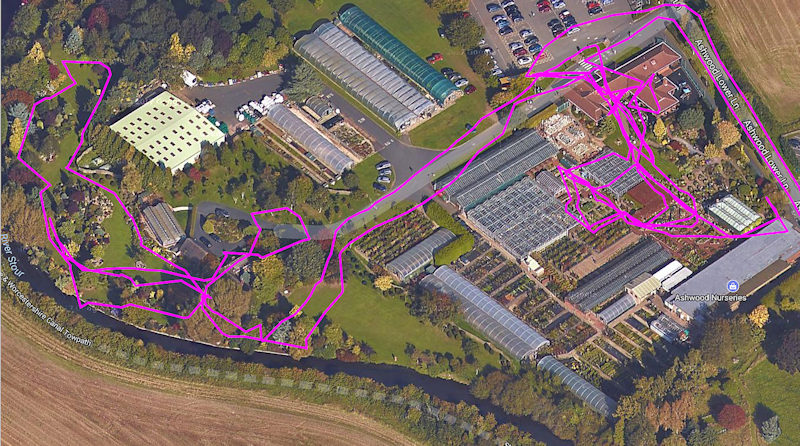 Astilbes - a calming sight on a very hot day

Iris ensata

Our members like blue

Otter in the sedge

Astilbe leaves

Swans

Sarracenia

Clematis texensis 'Princess Kate'

Black swans

Clematis

Pond

Actaea

Thalictrum

Alstroemeria hybrid

Podophyllum fruits

Monkey puzzle bark

Streptocarpus hybrids used as bedding

detail below

Christopher Lloyd loved dachshunds

Clematis texensis hybrid

Succulents

Gorilla

Lilium regale

Rootery with ferns

Hydrangea quercifolia

Interesting iron work

Seating area with troughs

Pinus koreana var.

Possibly Clematis texensis 'Buckland Beauty'

Helenium 'Moerheim Beauty'

Teasel iron work supporting campanulas

Opium poppy pods

Blue door

Angel's Trumpets

Aeoniums

Eryngium eburneum

Ducks

Ligularia stenocephala

Ram

Sheep

Questioning sheep

Window box

Deer

We enjoyed the cake in the restaurant and more plants were bought.

Thanks to reduced traffic on the road due to the football, we had a straightforward journey home after a very good day.